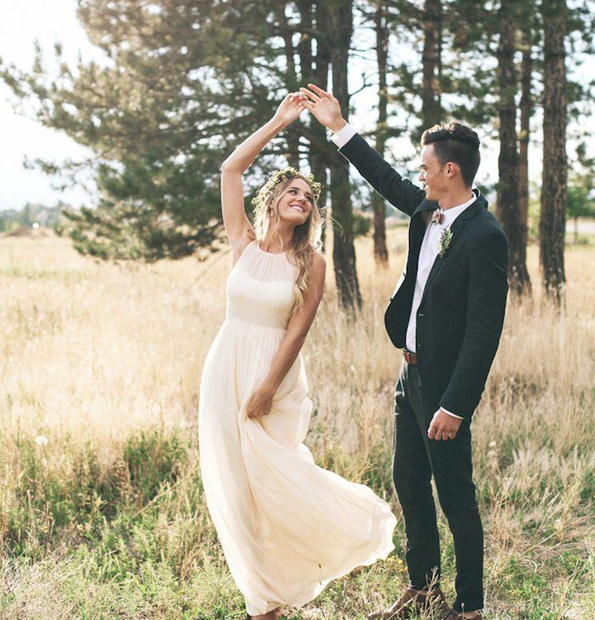 We simply love taking wedding photos. The joy that we capture during a wedding is something that can never be replicated. This is why we spend a lot of time and effort to produce the highest quality wedding photos possible. Our wedding photographers love what they do, and it shows in the quality we provide. Hiring the right wedding photographer is highly important and today, we are going to learn some of the reasons why you should choose only the best for your big day.
You Only Get One Shot
When you don't hire the right photographer for your wedding, things can go bad quickly. Ending up with blurry pictures or not so flattering shots can really bring you down. Because you only have one shot at getting the right photos on your wedding day, you should always hire someone that you can trust. By not hiring a professional, you just might regret your decision when you see the quality of the photos produced.
You Don't Want to Get Taken to The Cleaners
While hiring a professional wedding photographer will cost you some money, it doesn't have to break the bank. Some not so professional wedding photographers will try to charge you way too much for their services. Because many brides and grooms have no idea what it costs per hour to hire a photographer, they can get taken advantage of. So before you hire anyone to take pictures of your wedding, do your homework and find out what others are charging in your area.
They Have the Right Equipment
It might be tempting to hire one of your friends to take your wedding photos, but chances are it's probably not a good idea. Professional photographers spend thousands of dollars on specialized photography equipment that helps them capture stunning pictures. Your friend probably won't have any of this equipment. Also, wedding photographers can professionally edit your photos which can help bring them to life. Additionally, many photographers will have helpers come along with them. This extra help can really come in handy if your wedding party is a large one.
These are just a few reasons why it is important to hire a professional wedding photographer. Remember that you will never be able to recreate those wedding memories, so make sure to hire someone that is trustworthy and won't charge you an arm and a leg.